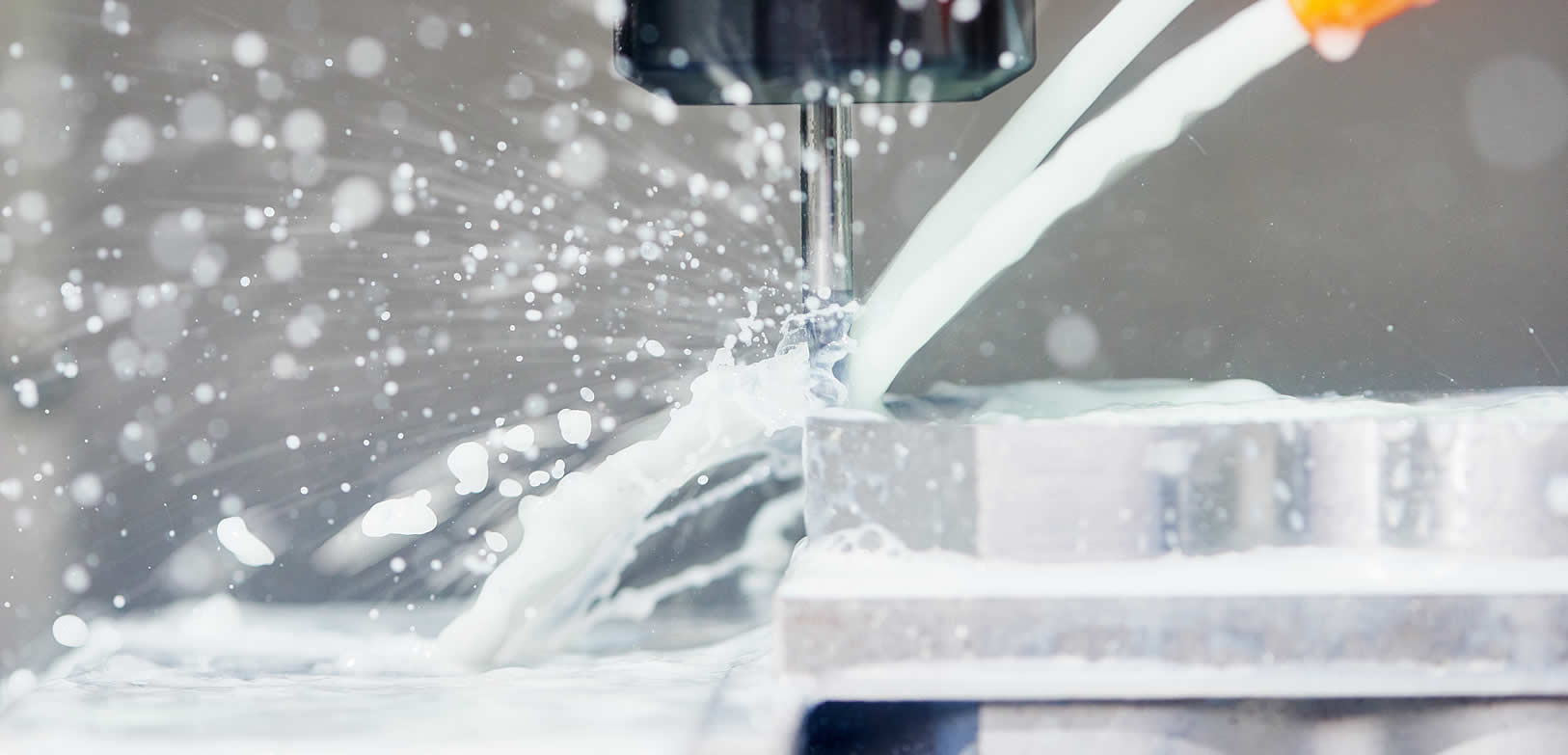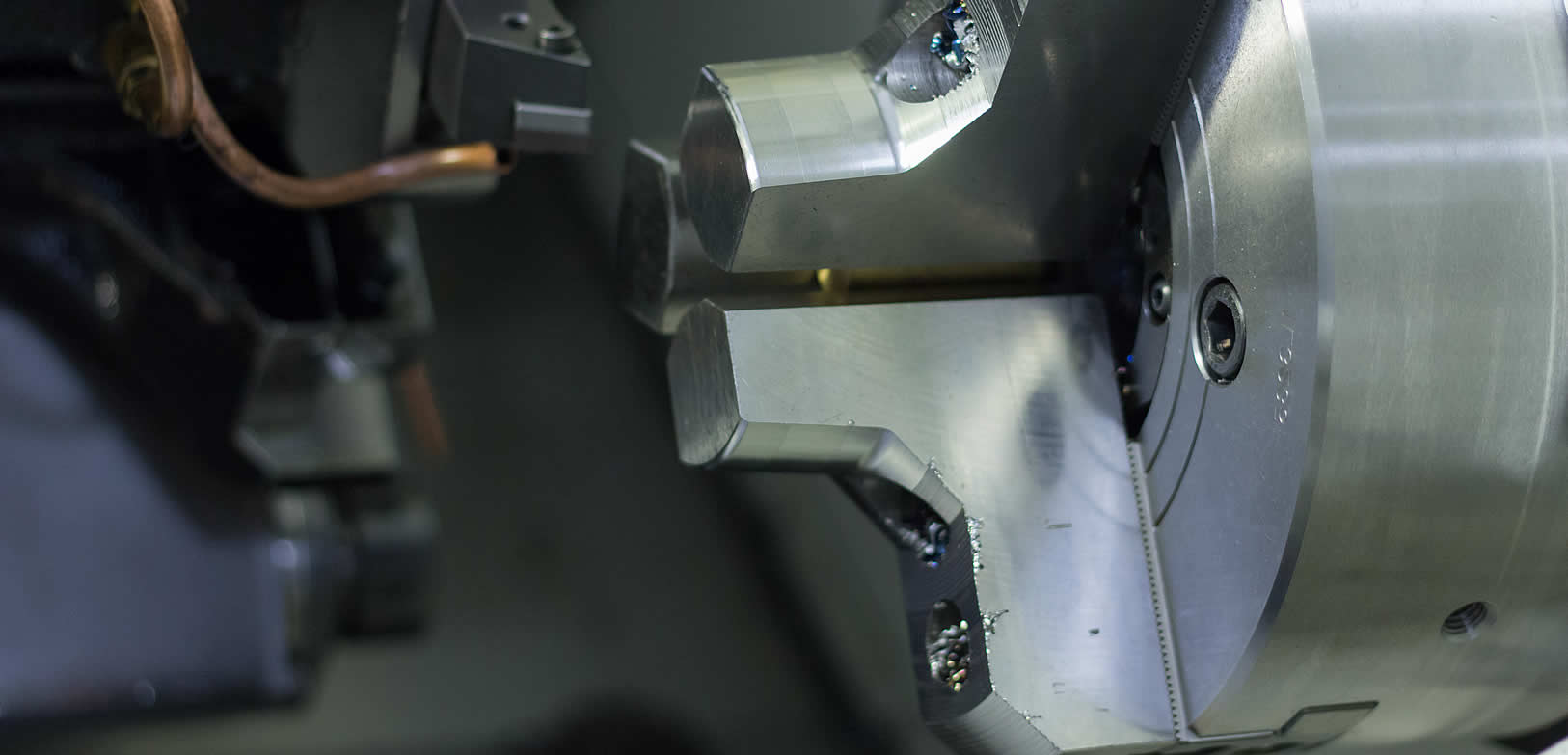 ultramachining.com-slider-desktop-1
Government Contracting Machine Shop
ultramachining.com-slider-desktop-1 - copy
ultramachining.com-slider-desktop-1 - copy - copy

An ISO 9001: 2015 and AS9100D Certified Machine Shop

At 
Ultra Precision Machining & Grinding,
our commitment to Product Quality, Small Business Flexibility, and Competitive Pricing is what sets us apart from other machine shops. We strive to deliver to our customers accurate and precise parts every time. As a small business, we are approachable and will work with you to come up with the best solution for your machining needs. And because we operate with efficiency and effectiveness, we are able to maintain competitive pricing for all of the
services
that we offer. Ultra Precision Machining and Grinding is an
ISO 9001: 2015 AS9100D certified machine shop specializing in government contract work.
Ultra Precision Machining is your one-stop-shop for precision machined parts and small assemblies. Our manufacturability expertise often results in cost savings for our customers.
Precision CNC
We use high-precision CNC machines to manufacture parts from various material types, shapes, and sizes. We can handle large production runs as well as small, prototype fabrication.
Assembly
As experts in hardware installation and part making identification, Ultra Precision has what it takes to service your small assembly needs.
Product Tracking & Scheduling
Offering exceptional customer service, Ultra Precision Machining maintains all of our production schedules to ensure your deliveries are on-time, every time.
Product Manufacturability Advice
Before the manufacturing process begins, Ultra Precision Machining will work with you on manufacturability to identify potential cost savings on your parts.
Quality Control
We work to maintain the highest level of quality on all of our products. Our dedicated quality department works very hard to maintain accuracy and calibration on all of our equipment.
CAD and CAM Services
We work with solid 3D models to improve the accuracy of your idea as a finished part. We are happy to use your 3D models (.stp files preferred) for use in production.
Ultra Precision Machining & Grinding offers the highest quality and precision for your parts, as well as deliveries that are on-time, every time. Contact us today to learn what we could do for your project.
Our Customers
Client Logos